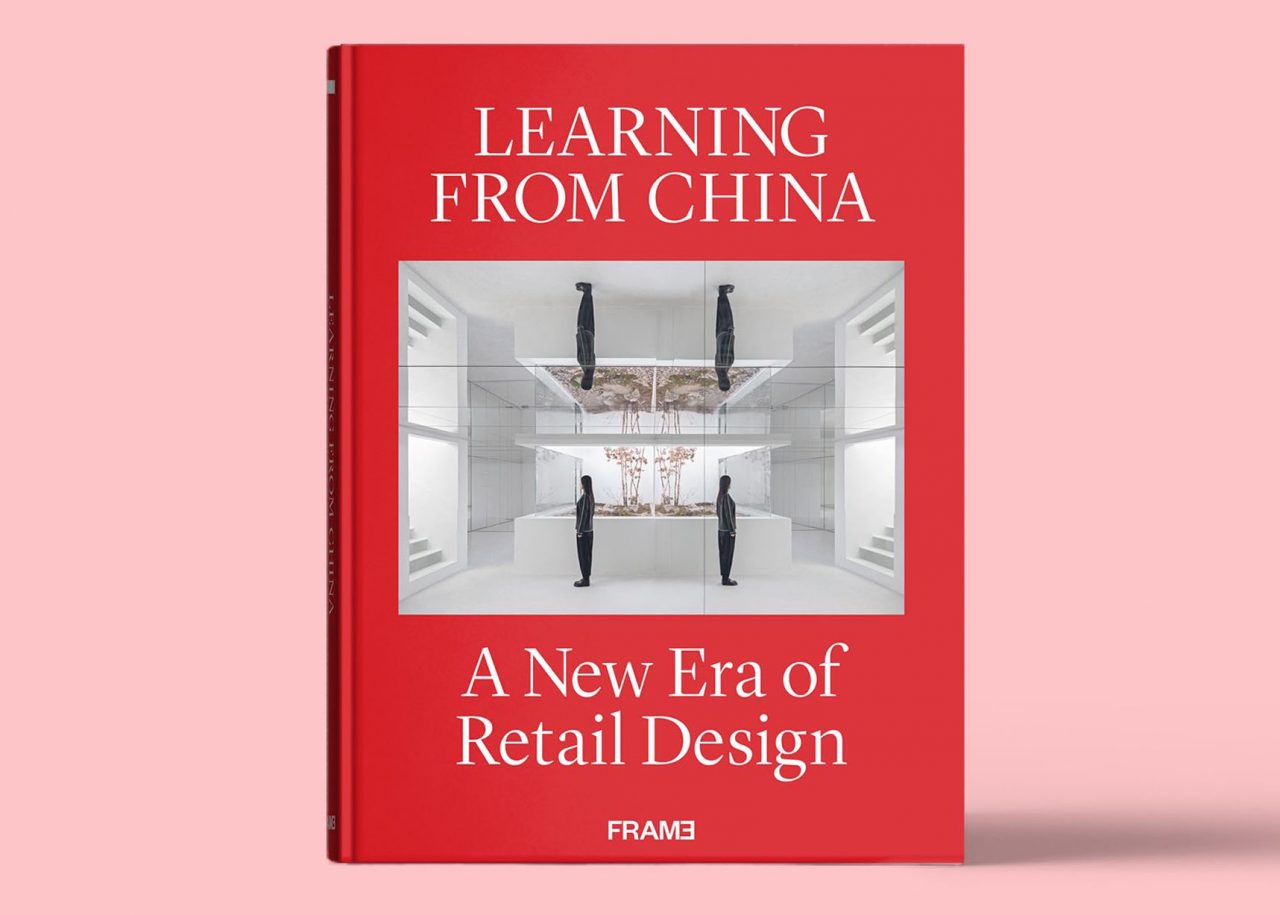 PUBLICATION
FRAME : Learning from China 'A New Era of Retail Design'. 

This book showcases 50 pioneering retail projects in China and explores them as windows into the industry's future and Spacemen are absolutely honored to have our Haier Smart Home Experience Centre project featured amongst them.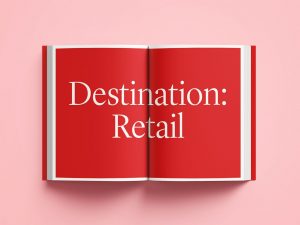 As e-commerce uproots the norms and conventions of physical retail, Chinese retailers are showing the way forward. What can designers, architects and industry leaders learn from this melting pot of innovation? Departing from Frame's successful Powershop series, Learning from China showcases 50 retail designs developed by a troupe of national and international designers in China. From multifunctional lifestyle destinations and food kiosks to multi-brand stores and themed pop-ups, this curated selection of case studies provides a window into the future of the industry.
Please see below for our full 6 page spread of our project !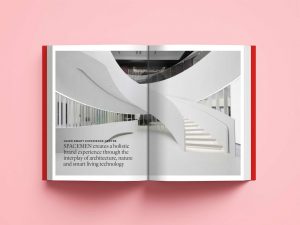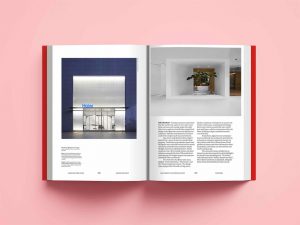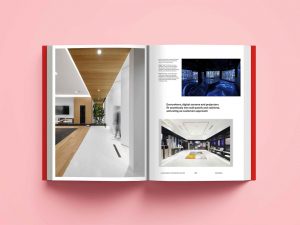 Click on the link below to purchase yourself a copy