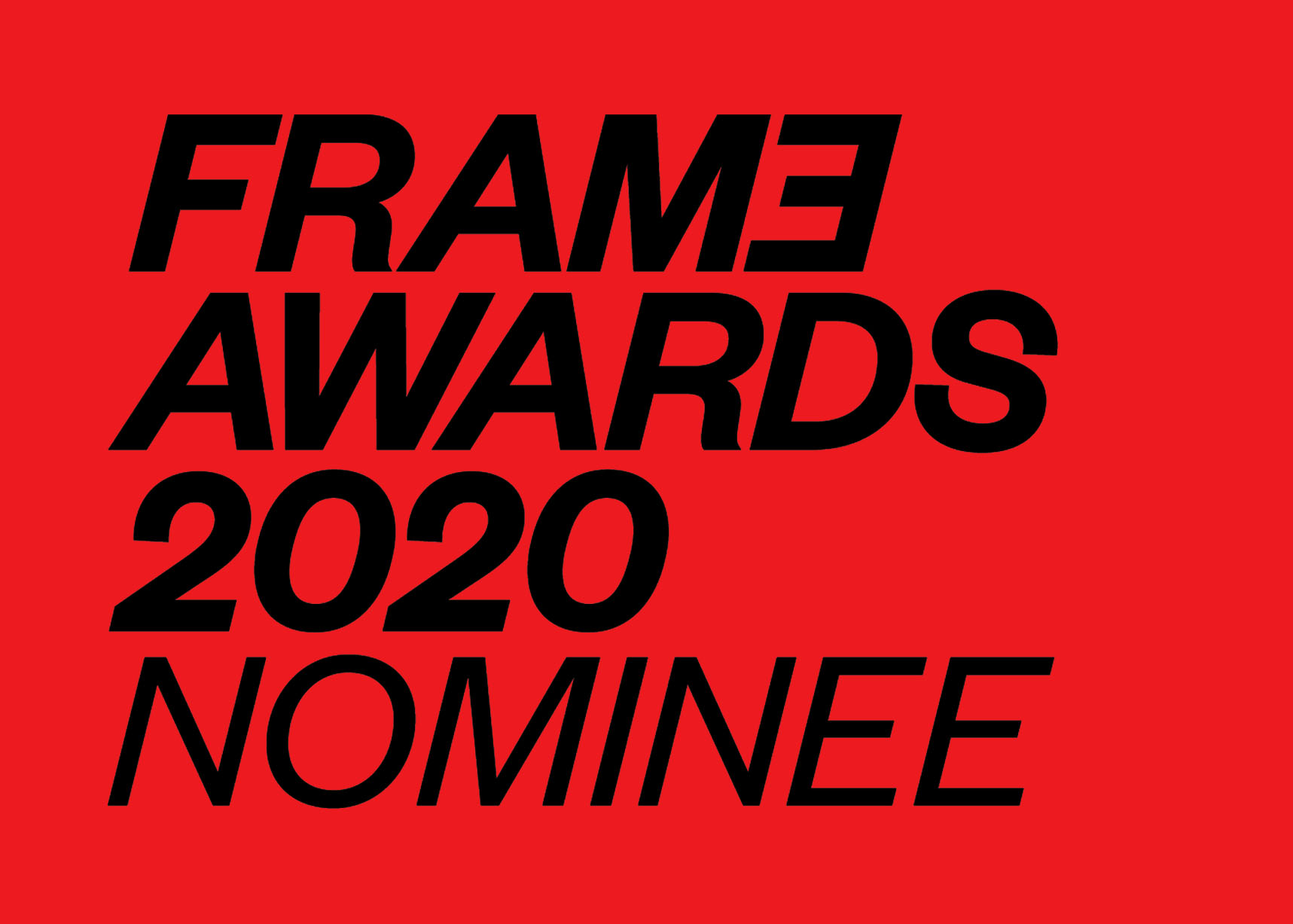 AWARD
FRAME AWARDS 2020 NOMINEES 
Drum roll, please: The nominee shortlists has been announced and Spacemen made it amongst the finalist for the Multi-brand Store Category ! Take a look below to find out more about the awards.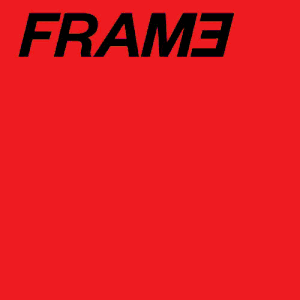 There's a cultural centre in Xi'an, a court of justice in Breda, a brewery in Toronto. There's a McDonalds – in an Australian airport – and a VR arcade in London. There's a Barcelonan apartment building, a high-tech Latvian show set and a chromatic, hairy installation by an Icelandic artist: these are just a few of the impressive projects that have made it to our Frame Awards 2020 shortlist, as voted on from 475 longlisted spaces by our 40-strong jury of international industry leaders.
Spanning the globe, the selections – which fall into 36 award categories – embody a wide diversity in design disciplines and personal perspectives. 'This year's shortlist once again indicates that a jury composed of more than only creatives provides a reality check to the submitted projects,' says our founder Robert Thiemann. 'Excellent spaces are not only about aesthetics. In the end, they have to serve their users and the planet.'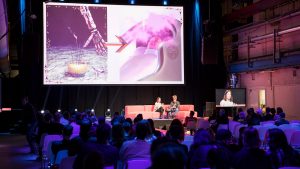 Ramona Bronkar Bannayan, the senior deputy director of exhibitions and collections at MoMA, Faber Futures founder and director Natsai Audrey Chieza, Note Design Studio interior architect and partner Daniel Heckscher and Cutwork founders Kelsea Crawford and Antonin Yuji Maeno were among the jury who have spent the past two weeks poring over the work of potential nominees.
But voting isn't quite done yet – now, we want to hear from you. To represent our audience, we match each jury-decided award with a People's Choice award. This distinction is decided by the results of our online public voting, which is open from now until mid-February.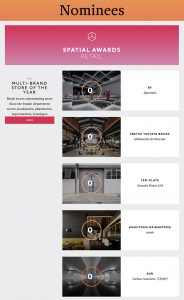 The climax of Frame Awards will occur on 19 and 20 February 2020. Then, the entire Frame Awards community – industry players and enthusiasts alike – will come together at B.Building Amsterdam for a rich programme of talks, exhibitions, workshops, trend briefings, brand experiences, panel discussions and networking opportunities spanning the two days. Members of the public are invited to join in on the jury's live judging sessions, in which the shortlisted nominees have a chance to present and defend their work in real time. Sitting in is an opportunity to listen in on insightful, critical discussions between creatives defining the industry today.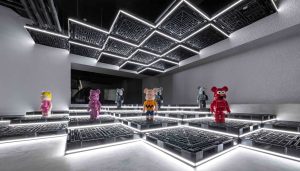 The results of those live judging sessions will become known on the evening of 20 February 2020, when our Awards Show takes place. During a grand dinner, the winners of our 36 category awards will be announced and share speeches with selected jury members, VIPs and press in attendance. And naturally, celebration will follow.
Please support us by logging in your votes before February 20th 2020 by clicking on the link below to register and cast your vote ! 
https://www.frameawards.com/nominees