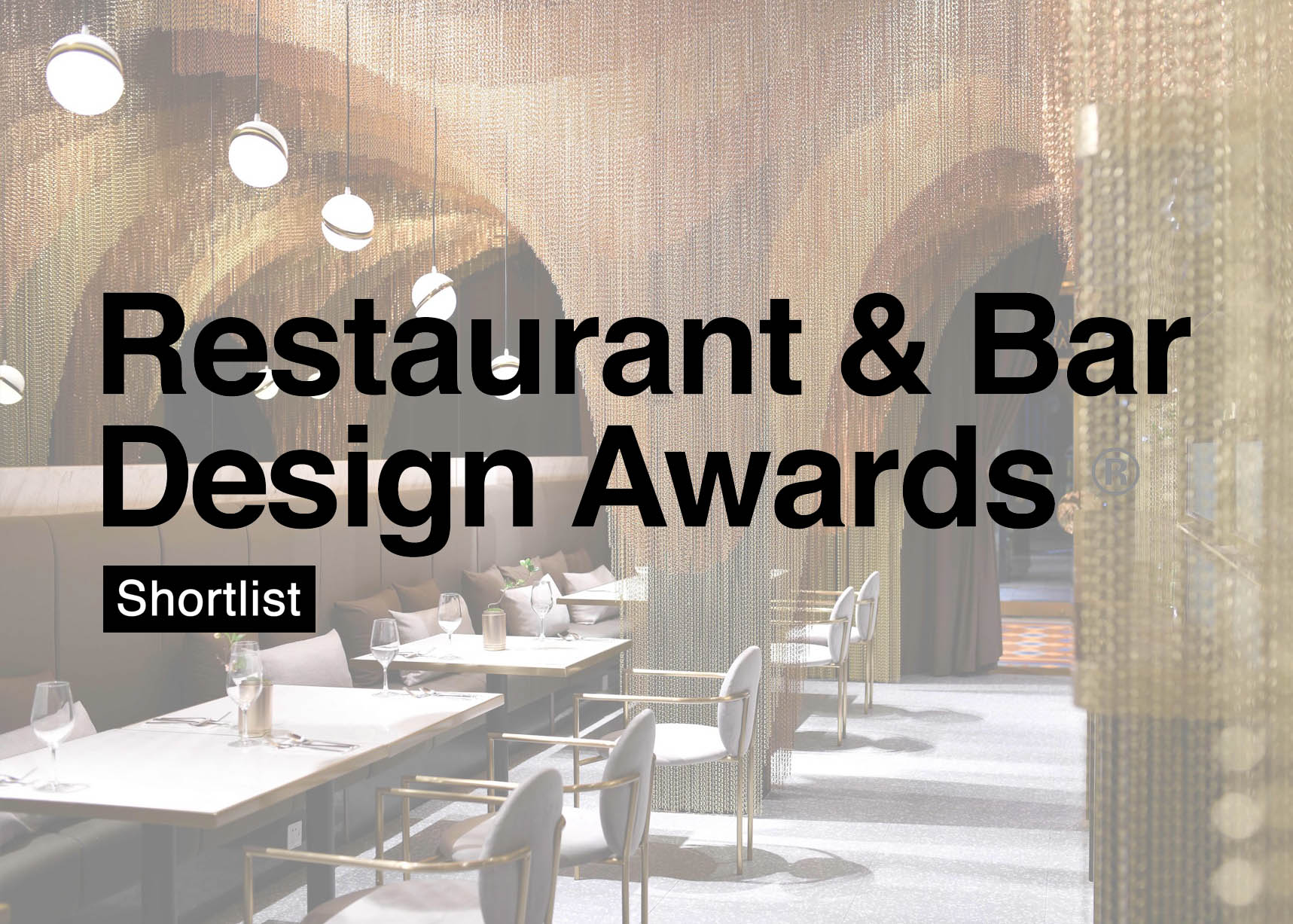 Restaurant & Bar Design Awards 2019 : Shortlist
Spacemen are honoured to be shortlisted for 5 categories in this years edition of the competition. Final results to be in London on the 3rd of October. 
A globally recognised competition dedicated to the design of food and beverage spaces
Now in its eleventh year and with entries from over 70 countries worldwide, we cover every imaginable space; From ships to airports, museums to burger vans, from revered Michelin-starred establishments to the fleeting dynamism of pop-ups.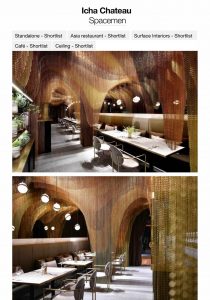 Click on the link below to view our shortlisted project and other entries for this years awards.
https://restaurantandbardesignawards.com/awards/entry.php?id=8950