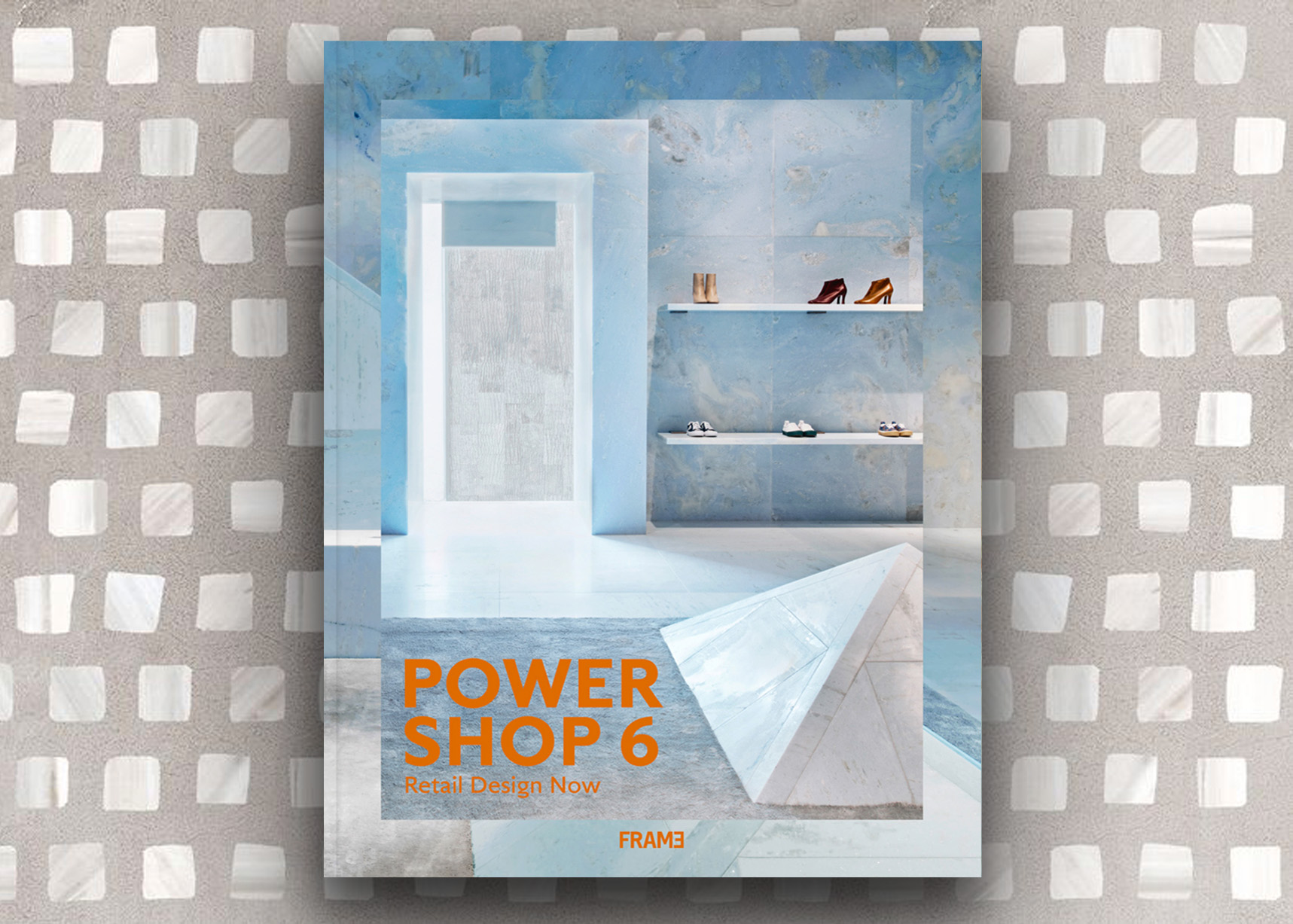 Frame: Powershop 6
Retail Design Now: The latest volume in Frame's retail design series explores outstanding and inspirational destinations that are setting the direction of the industry today.

From gallery-like fashion boutiques to community driven bookstores, 100 projects by a panoply of international designers offer a global overview of the current retail design scene. Projects were selected based on their original concept, creativity and innovative solutions.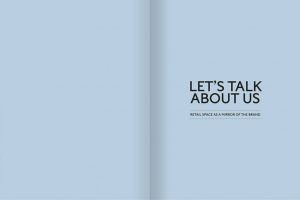 The book is divided into four chapters illustrating different approaches to the discipline. Interviews with designers Alberto Caiola, Alex Mok and Briar Hickling, and Johannes Torpe introduce the themes of each chapter. All in all, Powershop 6 offers insight into the importance of retail space in the age of e-commerce and the need for brands to value authenticity over tendencies.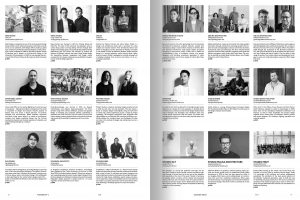 Our design for the first physical store of By, an online retailer, a versatile space that would allow for maximum-speed shifts while retaining the brand's highstreetwear aesthetic has graced the pages of this year's edition of Powershop 6.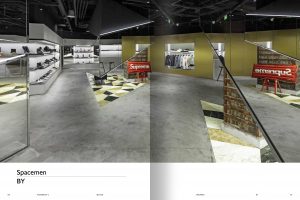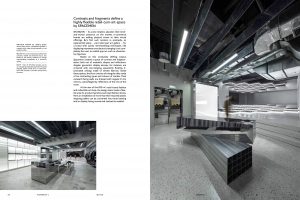 Click on the link below to purchase yourself a copy
https://store.frameweb.com/powershop-6.html