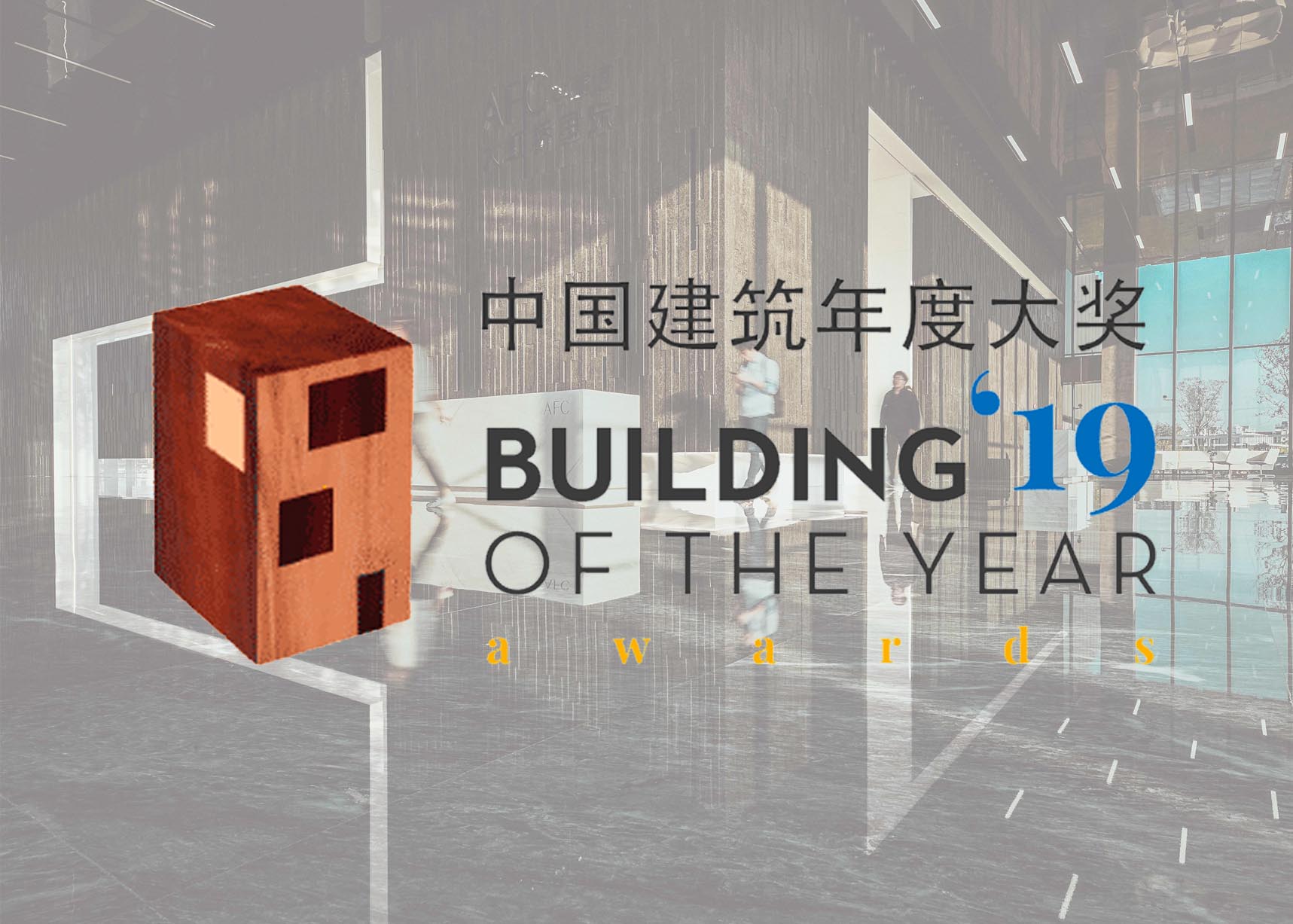 BOTY'19 ARCHDAILY CHINA
Longlisted for Building of the Year 2019 China….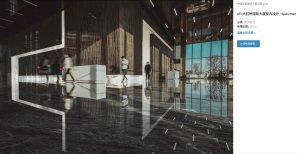 Our office tower design for Asia Financial Centre located in Shanghai Minhang District has been longlisted for the annual Archdaily's Building of The Year 2019 awards under the 'Interior office' category.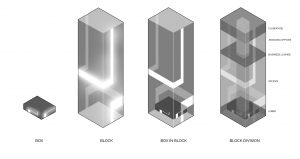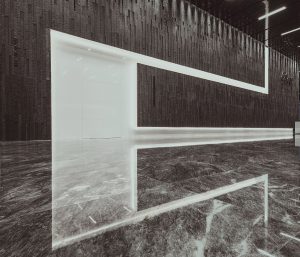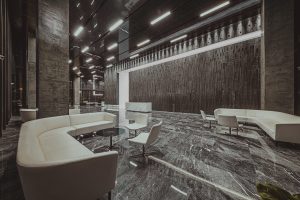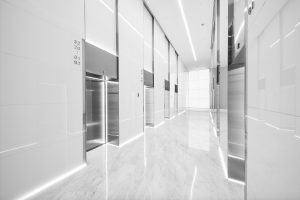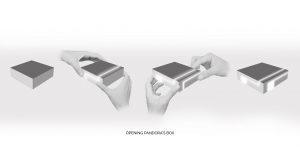 Help us get shortlisted by logging your votes for us in the link below.
https://boty.archdaily.cn/cn/2019/candidates/122833/afcda-hong-qiao-guo-ji-da-sha-shi-nei-she-ji-slash-spacemen