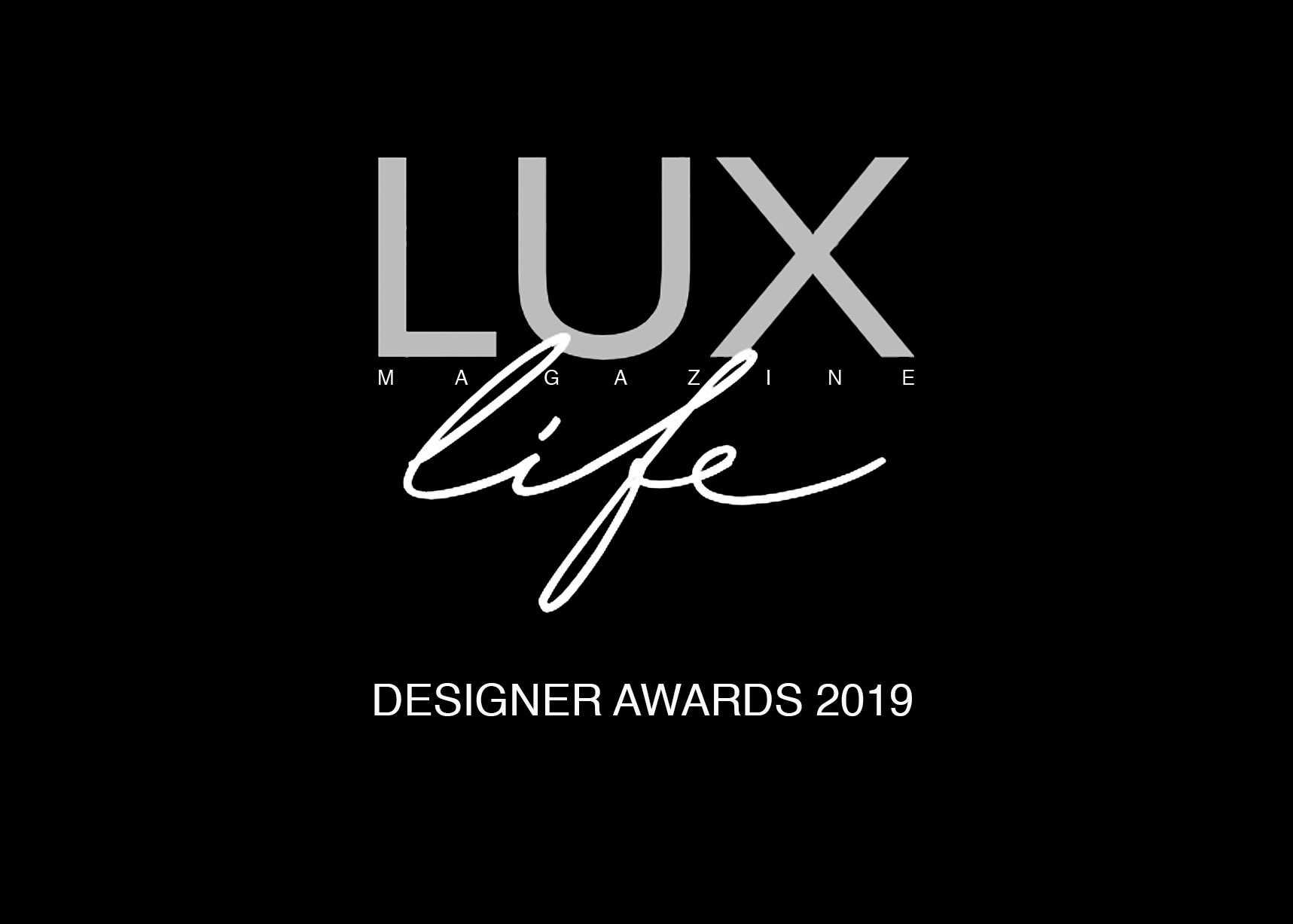 LUX LIFE AWARDS'19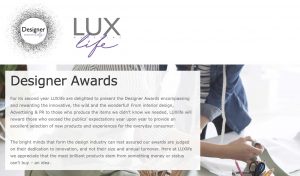 For its second year LUXlife are delighted to present the Designer Awards encompassing and rewarding the innovative, the wild and the wonderful! From interior design, Advertising & PR to those who produce the items we didn't know we needed, LUXlife will reward those who exceed the publics' expectations year upon year to provide an excellent selection of new products and experiences for the everyday consumer.
The bright minds that form the design industry can rest assured our awards are judged on their dedication to innovation, and not their size and annual turnover. Here at LUXlife we appreciate that the most brilliant products stem from something money or status can't buy – an idea.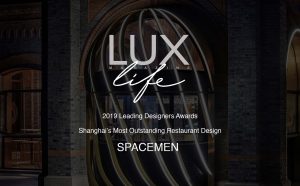 Spacemen was awarded the 2019 Most Outstanding Restaurant Design for our Icha Tea Salon in Shanghai. Such an honor to receive this recognition from a top luxury lifestyle magazine.
Link to the awards website below:-