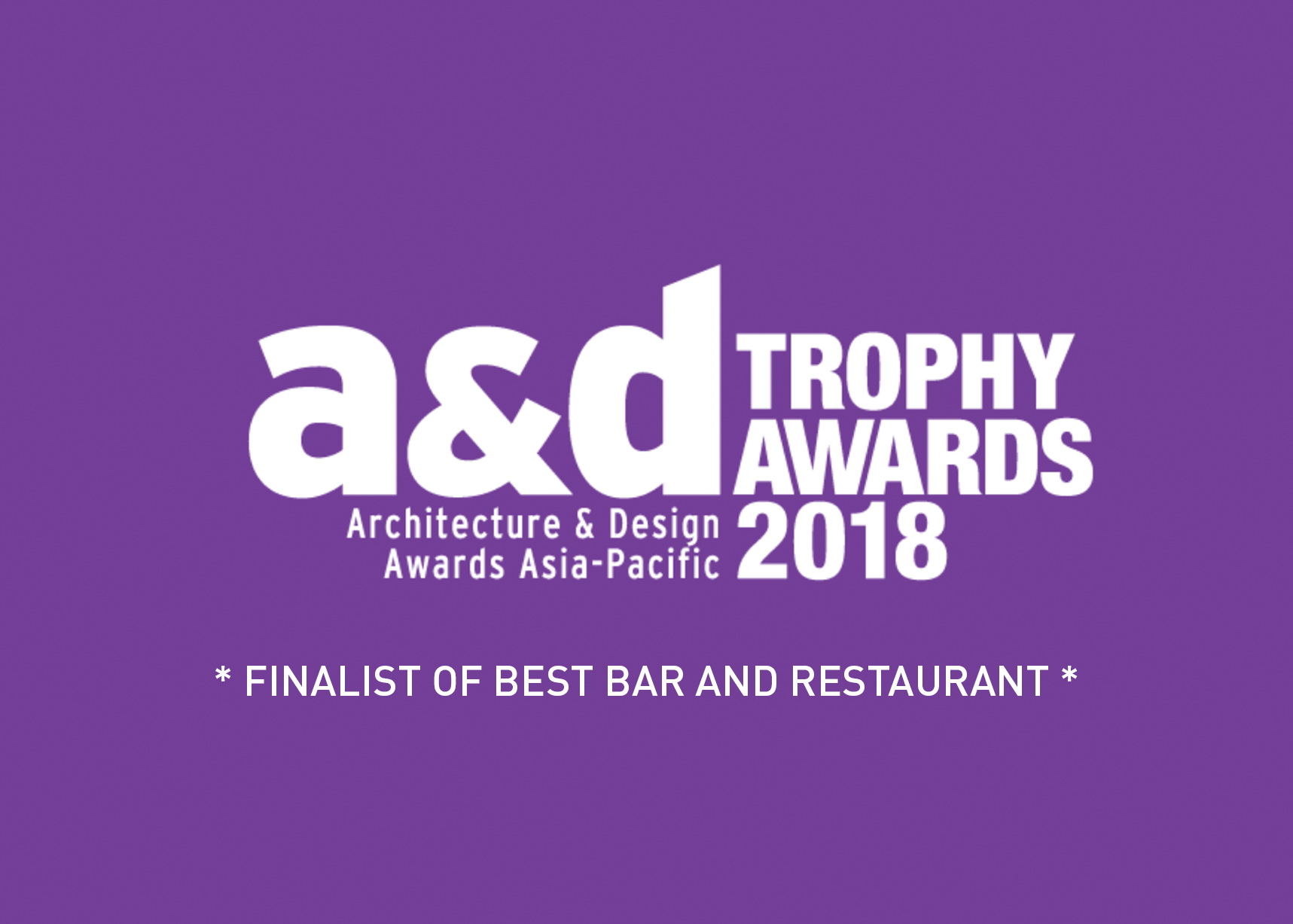 A&D Trophy Awards 2018 Asia Pacific
Architecture & Design Trophy Awards Night by Perspective Global Magazine…
The A&D Trophy Awards (previously The Perspective Awards) were created in 2004 to celebrate excellence in architecture, interior design and product design across Asia-Pacific and beyond.
For the past 15 years, with a strong network and widespread support from leading industry figures as far afield as Europe and the US, the A&D Trophy Awards — held annually in November / December — have grown from humble beginnings into a competition which is truly respected by the community it serves, with a panel of expert local and international judges comparable with other awards shows globally.
The 2018 award ceremony took place on November 16 at Eaton Club Central, Hong Kong. There were a record number of entries to this year's awards to cap another year of impressive achievements for design projects across the Asia region. The awards marked yet another ground-breaking development in the region's leading architecture, interiors and product design competition. In attendance were over three hundred guests, including shortlisted award winners, judges, architects and interior designers, as well as board members from leading local architect and design associations.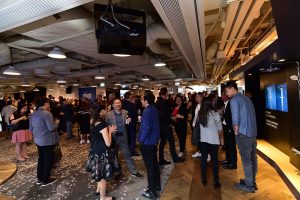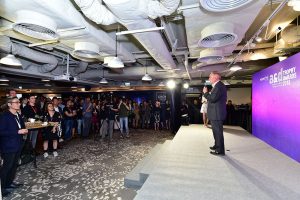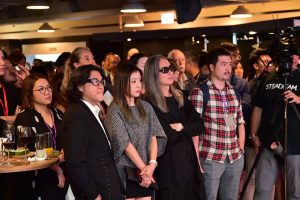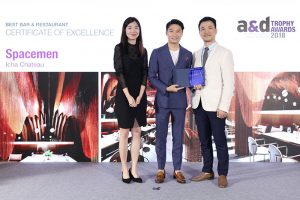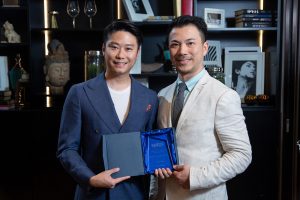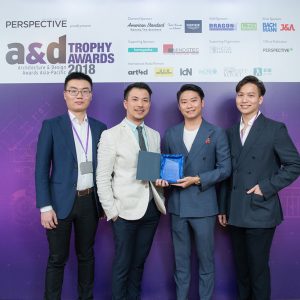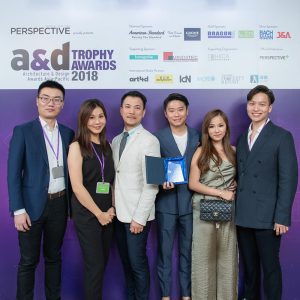 View the 2018 A&D Trophy Awards Winners from link below.
http://www.perspectiveglobal.com/top-story/ad-trophy-awards-2018-winners-list/