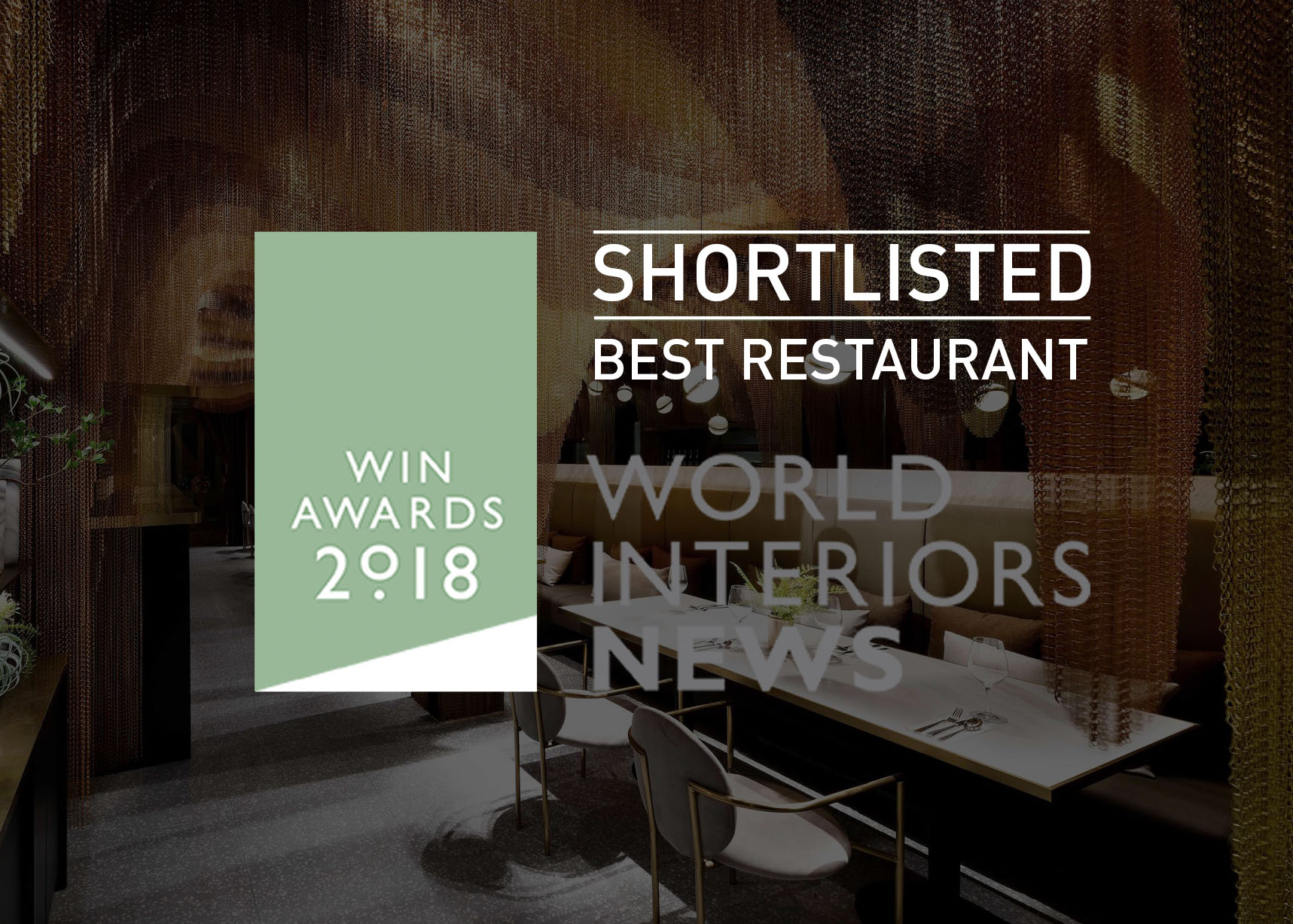 World Interior News Awards 2018
Finalist for WIN Awards have been announced….
World Interiors News, an international portfolio of world class interior design, is seen by a global audience of more than 800,000 website visitors, 76,000 newsletter subscribers and getting more than five million page views per year. The WIN Awards are renowned for their influential jury panels including developers, clients and leading designers.
Wish us lucks come this November when the winners will be announced.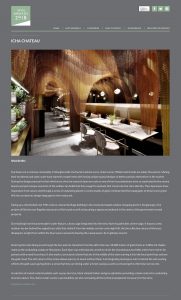 Click in the link below to see our review and other finalist in our category
http://www.worldinteriorsnewsawards.com/finalists/icha-chateau/