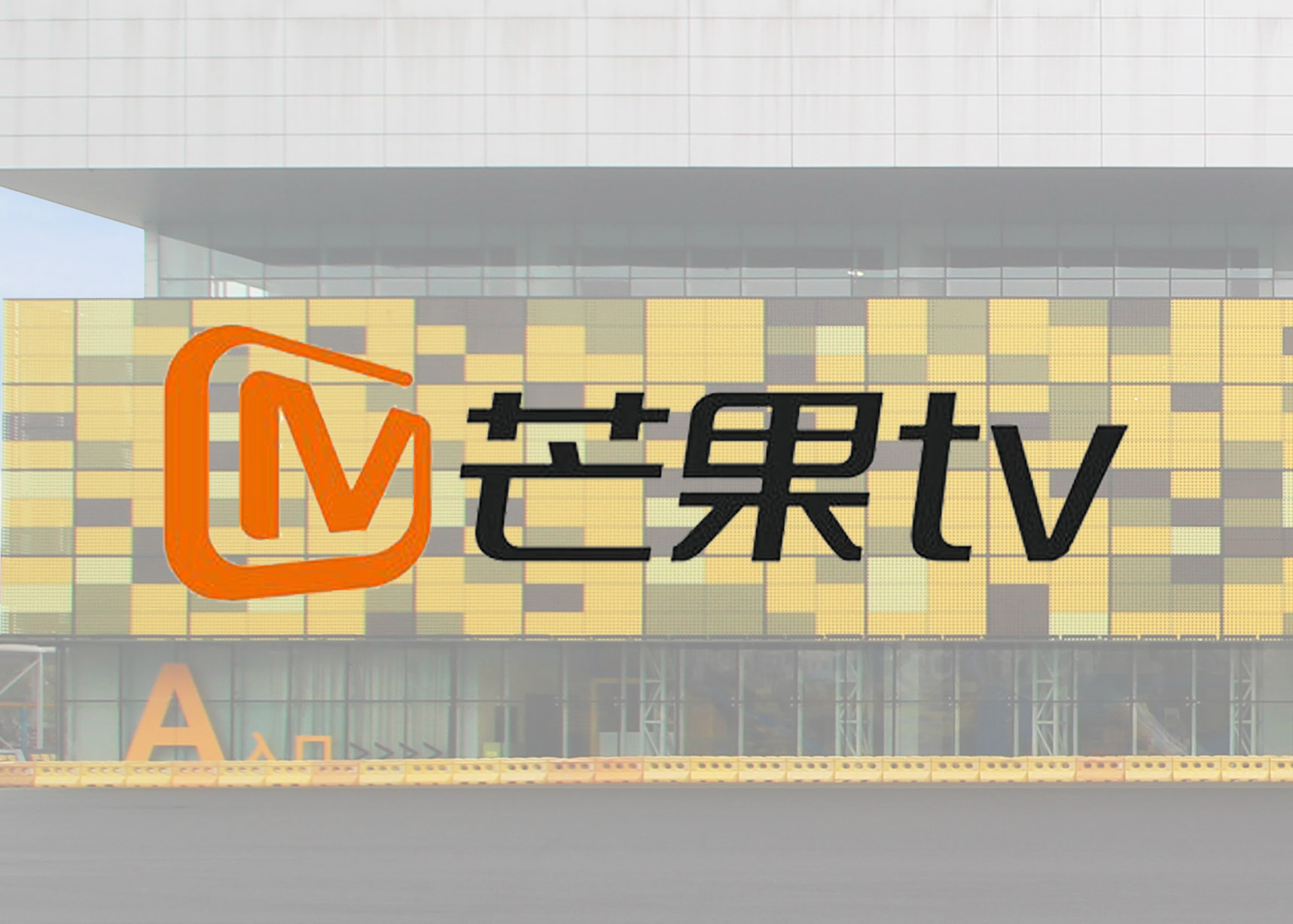 Hunan Mango TV
'Stacked' urbantainer by Spacemen….
A short film of our SPACEMEN designed 'Stacked' urbantainer city concept utilizing containers for the unique automotive experience centre Mango Autohome. The first of its kind in the world that aims to become the future of online shopping consumer experience with its O to O to O (Online > Offline > Online) platform. Our project director Kyan Foo shares some of our design insights and challenges during the design process and construction buildup.
Link below for full article !
http://v.autohome.com.cn/v-62905.html